AADL and Edgewater
July 2014
•

Podcast

In this podcast, Peter Feiler and Serban Gheorghe of Edgewater discuss their work on the Architecture Analysis and Design Language.

"You can now create AADL components and fully characterize them in what you expect to get from them in terms of assumptions and guarantees. "
Publisher:
Software Engineering Institute
Abstract
In 2013, the AADL Standards meeting was held at SEI headquarters in Pittsburgh, Pa. The SEI Podcast Series team was there, and we interviewed several members of the AADL Standards Committee. This podcast is the third in a series based on these interviews.
 
About the Speaker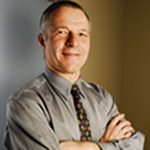 Serban Gheorghe, vice-president of technology at Edgewater, joined the company in 2004, bringing with him more than 20 years' experience in developing software for embedded systems, real-time operating systems, compilers and development tools. He has held various roles in design and implementation, specification and architecture, and technical team management.

Gheorghe joined Edgewater from Silicon Access Networks, a fabless semiconductor company involved in very high-performance network processor design, where he was director of the Software Simulation and Tools group. Prior to that, he spent six years as vice president of research and development at ObjecTime until its acquisition by Rational Software.

Gheorghe has an MSc degree in computer science from the Polytechnic University of Bucharest. He has been an active participant in computer research and standards development by organizations such as the Object Management Group (OMG).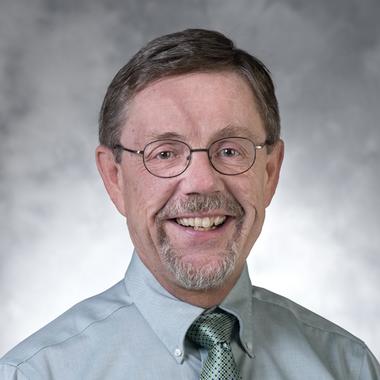 Peter Feiler is the technical lead and author of the Architecture Analysis & Design Language (AADL) Standard. Feiler is a 29-year veteran and principal researcher at the SEI where his research areas include dependable real-time systems, architecture languages for embedded systems, and predictable system analysis and engineering. In 2009, he received the Carnegie Science Award for Information Technology for his work with AADL.