Applying Agile in the DoD: First Principle
Applying Agile in the DoD: First Principle
April 2013
•

Podcast

In this episode, Suzanne Miller and Mary Ann Lapham discuss the application of the first Agile principle, "Our highest priority is to satisfy the customer through early and continuous delivery of valuable software."

"One of the things that we found with DoD and federal clients is that these principles are a little bit new. Some of them feel good—they feel like they fit within the DoD culture—and some of them don't."
Publisher:
Software Engineering Institute
Abstract
In this episode, the first in a series by Suzanne Miller and Mary Ann Lapham exploring the application of agile principles in the Department of Defense (DoD), the two researchers discuss the application of the first principle, "Our highest priority is to satisfy the customer through early and continuous delivery of valuable software."
About the Speaker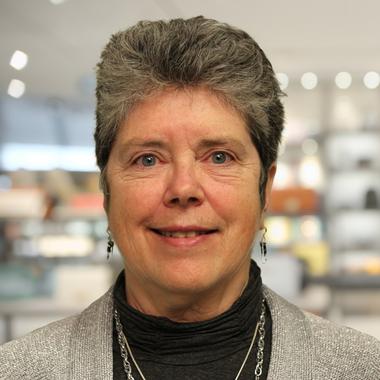 Mary Ann Lapham is the technical lead of the SEI's research on agile methods within Department of Defense acquisition settings. In addition to leading the authoring of several SEI technical notes on this topic, Lapham is also active in consulting with military service clients of the SEI's Acquisition Support Program on the use of agile methods within their programs. She has more than 30 years of program management and software development experience in commercial and government contexts.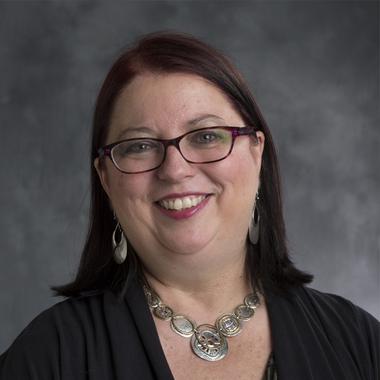 Suzanne Miller, a senior member of the technical staff in the Acquisition Support Program, is best known for her modeling and process improvement research, including her book CMMI Survival Guide: Just Enough Process Improvement. Although for most of the last 20 years she has been employed in various SEI roles, she spent 3 years in the late 1990's working as the U.S. deployments manager for a small Irish software company. This work spurred her interest in technology adoption research, which has been a component of whatever research—agile methods, systems of systems governance, software development as a service—she has been pursuing.