From Process to Performance-Based Improvement
From Process to Performance-Based Improvement
December 2013
•

Podcast

In this podcast, Tim Chick and Gene Miluk discuss methodology and outputs of the Checkpoint Diagnostic, a tool that provides organizations with actionable performance related information and analysis closely linked to business value.

"If you are at the top of your field, your competition is always nipping at your heels. If you're not going to continuously innovate, they are going to catch up.
"
Publisher:
Software Engineering Institute
Abstract
In this podcast, Tim Chick and Gene Miluk discuss methodology and outputs of the Checkpoint Diagnostic, a tool that provides organizations with actionable performance related information and analysis closely linked to business value. The Checkpoint Diagnostic utilizes process models, data mapping, and quantitative analytics to provide organizations with qualitative process baselines, quantitative performance baselines, benchmark performance comparison, and a prioritized listing of improvement opportunities.
About the Speaker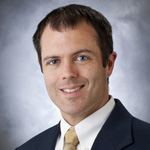 In his work at the SEI, Timothy A. Chick works with both commercial industry and government organizations to improve their overall performances based on their goals and objectives. In this role, he is responsible for defining, developing, and transitioning into practice high-performance software and systems engineering practices based on Agile principles. Prior to joining the SEI, he worked for Naval Air Systems Command (NAVAIR) as a project manager, leading software development projects and software process improvement efforts for the E-2C Hawkeye Program.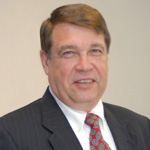 Gene Miluk is a senior member of the technical staff at the SEI. For the past 20 years he has been working with SEI client organizations undertaking software process improvement, software acquisition improvement, and technology transition. He is a certified TSP instructor and Team Software Process Mentor Coach as well as a Six Sigma Black Belt and a Certified SCRUM Master.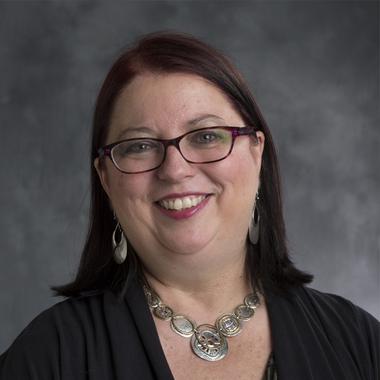 Suzanne Miller's research focuses on synthesizing effective technology transition and management practices from research and industry into effective techniques for use of Agile and lean methods in regulated settings like the DoD.