Applying Agile in the DoD: Fifth Principle
Applying Agile in the DoD: Fifth Principle
January 2014
•

Podcast

In this episode, the fifth in a series, Suzanne Miller and Mary Ann Lapham discuss the application of the fifth principle, Build projects around motivated individuals.

"Inside their own organization they don't have this trust either because, again, they've been developed and trained in the old system. This is a different paradigm. We know that.
"
Publisher:
Software Engineering Institute
Abstract
In this episode, the fifth in a series by Suzanne Miller and Mary Ann Lapham exploring the application of Agile principles in the Department of Defense (DoD), the two researchers discuss the application of the fifth principle, Build projects around motivated individuals. Give them the environment and support they need, and trust them to get the job done.
About the Speaker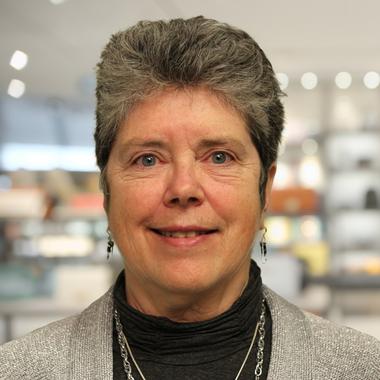 Mary Ann Lapham is the technical lead of the SEI's research on agile methods within Department of Defense acquisition settings. In addition to leading the writing of several SEI technical notes on this topic, Lapham is also active in consulting with military service clients of the SEI's Software Solutions Division on the use of agile methods within their programs. She has more than 30 years of program management and software development experience in commercial and government contexts.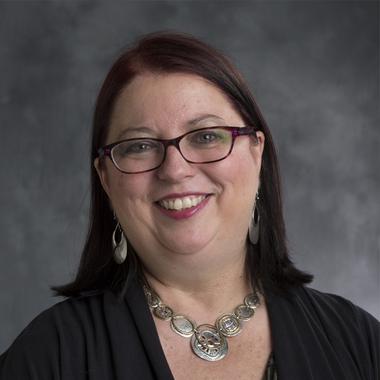 Suzanne Miller's research focuses on synthesizing effective technology transition and management practices from research and industry into effective techniques for use of Agile and lean methods in regulated settings like the DoD.