CERT® RMM User Panel Discussion: USPIS, DHS, DoE, SunGard, & Lockheed Martin
CERT® RMM User Panel Discussion: USPIS, DHS, DoE, SunGard, & Lockheed Martin
June 2014
•

Webinar

Watch the CERT® RMM User Panel discuss their experiences implementing RMM from the SEI Virtual Event, CERT® Operational Resilience: Manage, Protect and Sustain
Publisher:
Software Engineering Institute
Abstract
Watch the CERT® RMM User Panel discuss their experiences implementing RMM from the SEI Virtual Event, CERT® Operational Resilience: Manage, Protect and Sustain. Panelists inlcluded: Michael Ray of the United States Postal Inspector Service (USPIS), Kevin Dillon of the Department of Homeland Security (DHS), Jason Christopher of the Department of Energy (DoE), Christopher Burgher of SunGard, & William David of Lockheed Martin.

About the Speaker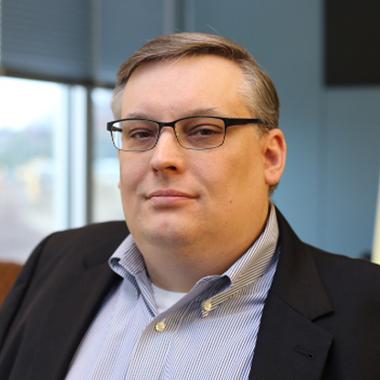 Matthew Butkovic is an Information and Infrastructure Analyst within the Resilient Enterprise Management Team of the CERT Program at Carnegie Mellon University's Software Engineering Institute. As a member of the team he performs information and critical infrastructure protection research and develops methods, tools, and techniques for resilient enterprise management. Butkovic has more than 15 years of managerial and technical experience in information technology (particularly information systems security, process design and audit) across the banking and manufacturing sectors. Prior to joining CERT in 2010, Butkovic was leading information security and business continuity efforts for a Fortune 500 manufacturing organization. He holds a BA from the University of Pittsburgh. Butkovic is a Certified Information Systems Security Professional (CISSP) and Certified Information Systems Auditor (CISA).